Issue No. 23. - March 4, 2021
We have all been enjoying the sunshine and beautiful weather, but at the same time, the public health situation is deteriorating significantly and the pandemic is now in an intense phase. Please see the important announcement below about today's government announcement concerning schools. Let me assure you that we are well prepared for this situation and committed to the continued learning success of all ICSB students.
Kristi Hiltibran
ICSB Director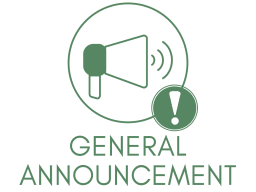 Following today's government announcement, ICSB's Elementary and Middle Schools will begin distance learning on March 8th. Please read on for IMPORTANT details!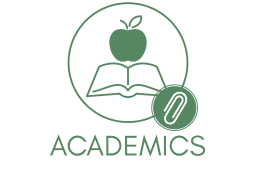 Please take note that the closing of the lower school has created the necessity for the upper school to move elective classes back to Mondays. Read on for the details.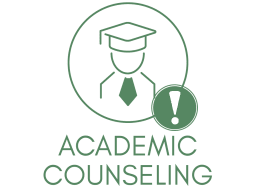 Please note the following dates for when our school will administer the 2020-21 AP Exams. These will all be held in-person with pencil and paper exams, unless Covid restrictions change plans. Read on for the schedule.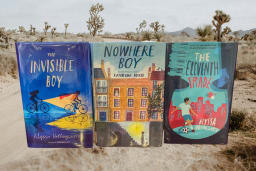 How do we teach our kids about the issues of immigration, refugees, and trafficking in the modern world? These books can help! These three novels tell stories filled with compassion, that deal with some of the hard issues of our times. All are appropriate for grades 4-8.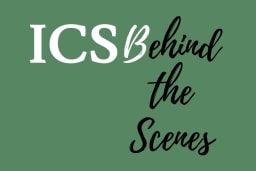 "Mr. Willy Wonka, the candy-making genius whom nobody has seen for the last ten years, sent out the following notice today: I, Willy Wonka, have decided to allow five children - just five, mind you, and no more - to visit my factory this year. These lucky five will be shown around personally by me, and they will be allowed to see all the secrets and the magic of my factory."1
Thursday March 4
3:45 PM - 5:45 PM
GYM
Wednesday March 10
All day
Greater Grace International School
Thursday March 11
All day
Greater Grace International School
Friday March 12
All day
Greater Grace International School
Saturday March 13
All day
Greater Grace International School
Sunday March 14
All day
Greater Grace International School
Monday March 15
All day
Greater Grace International School
Tuesday March 23
7:00 PM - 8:30 PM
COMMUNITY ⋅ INTEGRITY ⋅ GROWTH