Issue No. 24. - March 11, 2021
Digital learning for our younger students is now well underway. Our ICSB teachers at all grade levels are working hard to ensure that learning continues. Please communicate any questions or concerns that you have with us so that we can address them promptly.
Unfortunately, quite a few of our staff members are currently ill with Covid. Seven more have tested positive since my last update on Monday. Please keep all of them in your prayers.
Thanks,
Kristi Hiltibran
ICSB Director

As we have considered how to most effectively organize our school, while meeting the wide-ranging developmental needs of our students, we have decided to move to TWO MAJOR ACADEMIC DIVISIONS instead of three. Read on for the details.

The Junior Class is excited to offer the ICSB community a chance to purchase ICSB FACE MASKS again starting today, March 11th through March 19th! You can ORDER and PAY ONLINE! Read More for the details.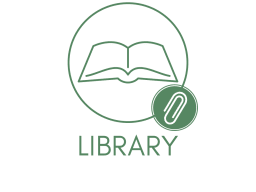 During distance learning is a great time to check out our library's ebook options! Click for details on how you can read our library books online!

The Spring Track Season has begun, and it's not too late to join in! Read on for more details.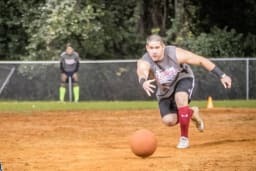 The other day I was walking through the gymnasium when I noticed one of our wonderful P.E. teachers, Anna Hughey, getting ready for her next class.  They were going to be playing one of my all-time favorite games, kickball. As we talked about the awesomeness of the game, I was reminded of a paper that I wrote as a young boy. 
Thursday March 11
All day
Greater Grace International School
Friday March 12
All day
Greater Grace International School
Saturday March 13
All day
Greater Grace International School
Sunday March 14
All day
Greater Grace International School
Monday March 15
All day
Greater Grace International School
Tuesday March 23
7:00 PM - 8:30 PM
COMMUNITY ⋅ INTEGRITY ⋅ GROWTH